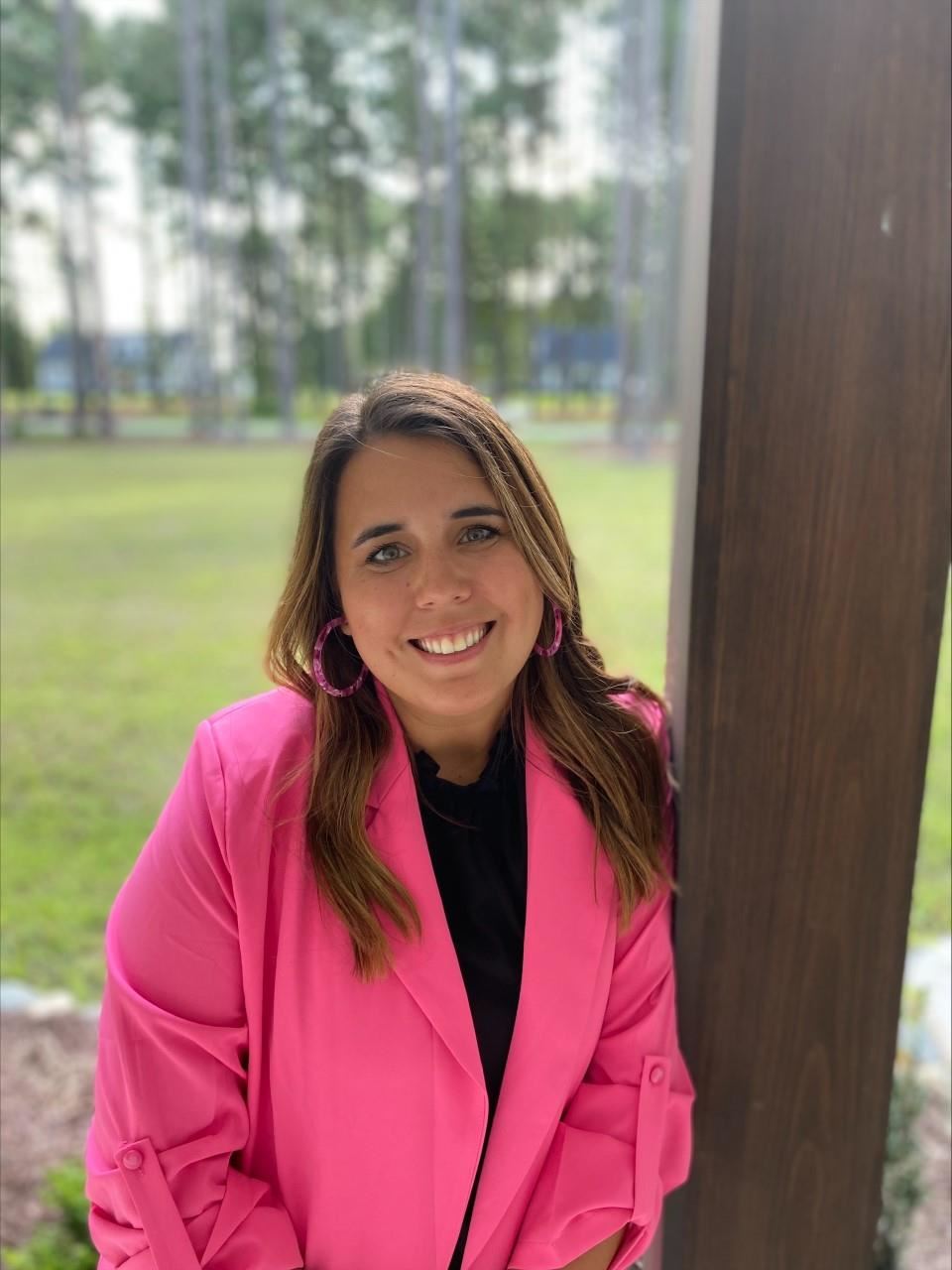 Phone: 9233251
Email:
Degrees and Certifications:
M. Ed. in Science Education BS in Biology BS in Science Education
Casey Schulte

I hope you all have a wonderful summer! Next year Mrs. Schulte will be traveling to Northside High School and joining Panther Nation! Thank you all so much for your support, love, and encouragement this past year. I look forward to seeing so many of our BES families at Northside in the Fall. ENJOY YOUR SUMMER.

This will be Mrs. Schulte's second year as the 7th and 8th grade social studies teacher at Bath Elementary. Born and raised in Bath, NC. Mrs. Schulte is also a Bath Pirate Alumni. She began her college education at North Carolina State University, where she earned two undergrade degrees in Biology and Science Education. She would later earn her Master's degree in Science education.

Mrs. Schulte began her teaching career in Oxford, North Carolina as a high school biology teacher, before moving on to Wake Forest High School in Wake Forest, North Carolina. This will be her 11th year of teaching. Mrs. Schulte's classroom is full of energy and meaningful interactive experiences. She enjoys providing hands-on learning experiences for her students, classroom transformations, and providing opportunities to take ownership of their own education.

Mrs. Schulte lives in Bath with her husband, Adam, and two sons, Noah and Henry. On the weekend she enjoys spending time with her family, gardening, or reading a good true-crime book. She looks forward to a wonderful school year that will include learning more about American Espionage, growing a school garden, and hosting a Colonial Day!
8th Graders the Countdown Is on to a New School Year. Check out Our New Schedule for the 2022-2023 School Year.

8:00-9:25: First Block
9:30-10:10: Level UP
10:15-11:35 Second Block
11:40-1:35 Third Block
1:05-1:35 Lunch
1:40-3:00 Wheel Time