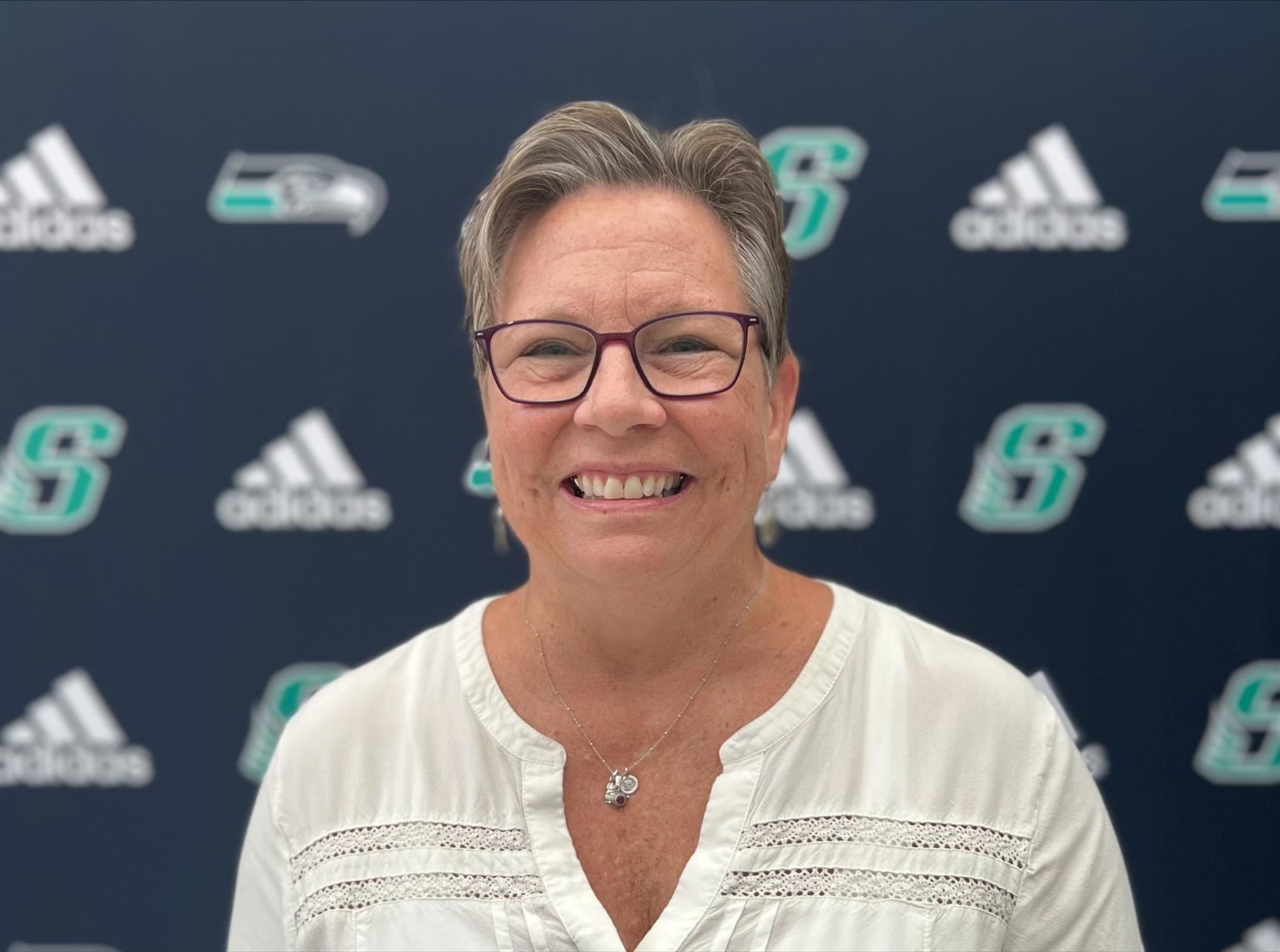 Phone: 252-940-1881
Email:
Degrees and Certifications:
Master of Science degree in Conflict Analysis and Resolution, Nova Southeastern University Bachelor of Arts degree in Secondary English Education, Florida Atlantic University
Ms.

Chris Donahue

English I and II Teacher

Ahoy!

Did you know that Alexander Graham Bell always answered the phone by saying "Ahoy!"? Endless fun facts like that are all a part of my class. Speaking of phone greetings, feel free to reach out to me by calling Southside High School at 252-940-1881. You can leave a message, and I'll return your call as soon as possible. For faster results, email me at the link provided. My planning time this semester is second period.

A little about me: I was born in California, spent my early childhood in upstate New York, and most of my life in south Florida. My family and I moved to Washington, NC in 2013. I absolutely love eastern North Carolina. My favorite local activity is kayaking in the local rivers and creeks.

This semester, I'll be teaching English I and English I Honors. We will use an online text called Springboard, which will also be provided for students in a paperback version to take home. My goals include improving students' abilities to communicate, thinking critically, and considering the wide world around us.

I use Google Classroom for all my classes. Folks who want access to their students' Google Classroom can email me and I'll add you to the class. You can't see all the magic, but I think it will show you any missing assignments your student has not completed.

Here is a link to my English I syllabus. It is pretty general, but it should give you an overall idea of what we will be doing. English I Syllabus

Let's make this the best year ever!
In case you were not able to attend Open House on 8/24/2022, here are the slides that I discussed. Open House Notes