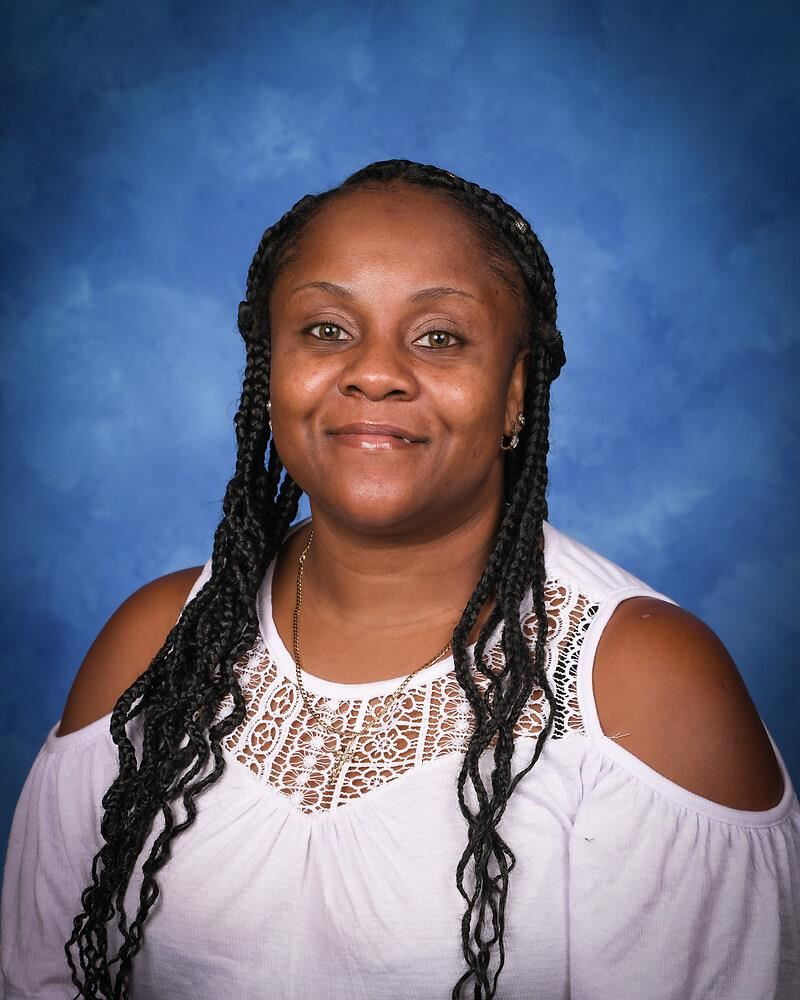 Phone: 252-943-6341 ext: 47255
Email:
Degrees and Certifications:
High School Diploma Early Childhood Development Credentials
Ms.

Isiah Russell

My name is Ms. Russell. I am a former graduate of Northside High School. I graduated in 2002. I have been with the school for 3 years currently. I love mentoring each and everyone of our students. Every student is unique in their own way. I love the challenge of teaching life lessons. I try my best to put myself in the student's shoes and give different ways that they could have handled situations that may occur. I allow each student to come to me for advice because I try to build a relationship to ensure they have a safe space and a person to come to that can help or get the correct help they should need. I love Northside and the students and staff we accommodate. Because I am the ISS teacher/ distance learning teacher, I make sure I let the students know that their situation does not outweigh their outcome. I try my best to direct corrected behavior and positivity. I hold each student's standards to be honest, strong, and to be respectful. These are just a few morals I hold dear.

"Better when we work together"