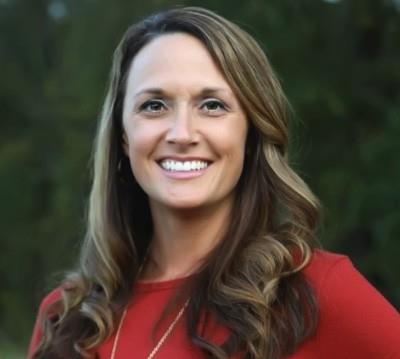 Phone: O: 252-940-6541 M: 252-947-2844
Email:
Degrees and Certifications:
BA Communications: Public Relations and Journalism- East Carolina University
Mrs.

Kristen Riddle
Public Information Officer Kristen Riddle
Welcome to Beaufort County Schools - Every Student, Every Class, Every Day
Kristen is a native of New York, moved to North Carolina to attend college at East Carolina University where she earned a BA in Communication. She has spent the last 17 years of her career doing fundraising, sales and marketing. She has always had a strong desire to pursue a career within her degree.
Kristen works under and reports directly to the superintendent, Dr. Cheeseman. Her duties include keeping the BCS social media accounts current, working with all media outlets, updating our community ad space as well as filtering the stories from the 14 schools. Reports out to any media concerning board meeting decisions & current events. Works inside the schools creating photos and videos for events they want to highlight. Helps keep the BCS website current. She also has her own Podcast called "Open Mic With Kristen" highlighting our awesome administrative teams and events in the schools.