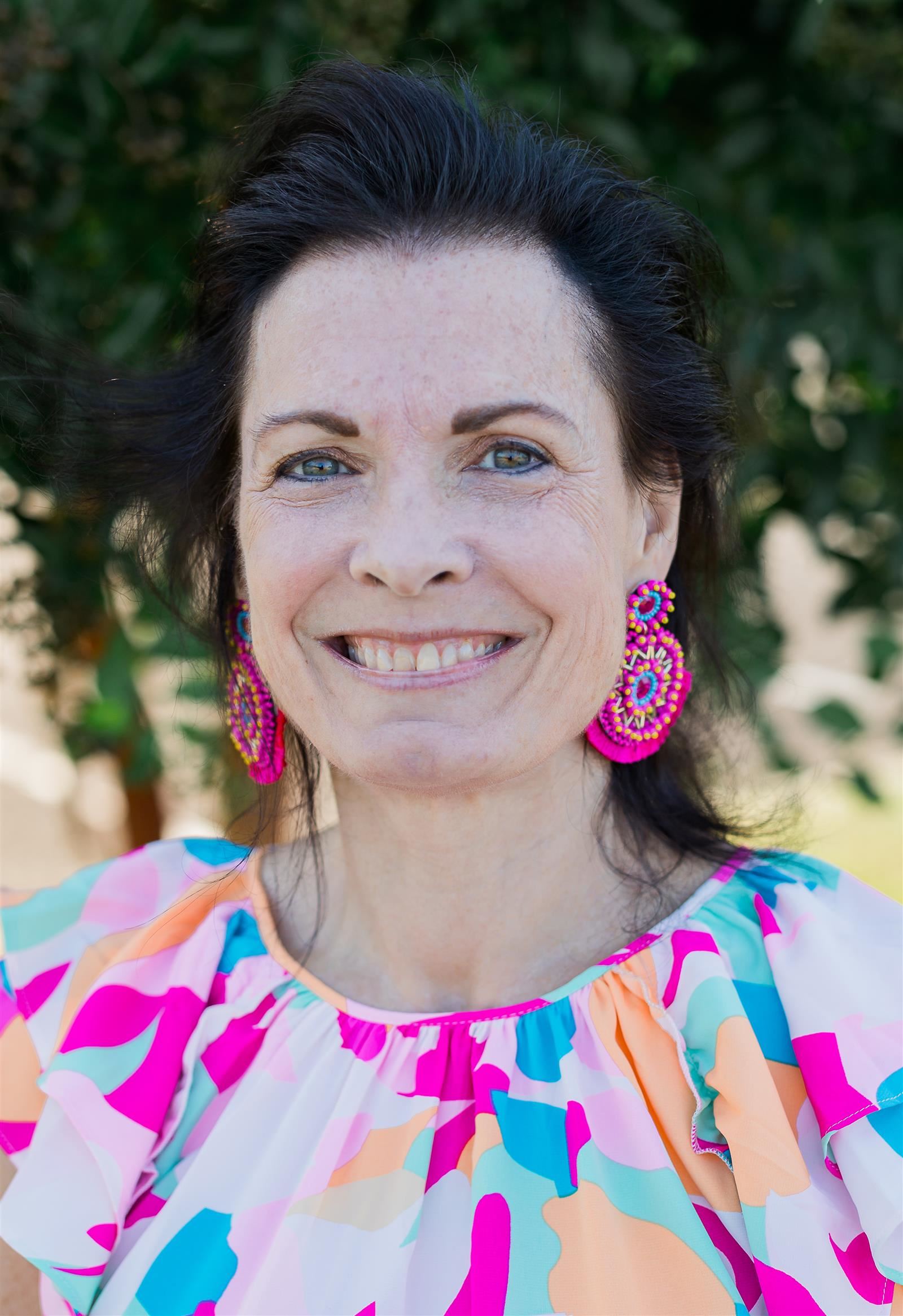 Phone:
Email:
Degrees and Certifications:
Mrs.

Dawn Fletcher

Welcome to 4th Grade! I'd love to introduce myself and share with you the passion I have for teaching, developing young minds, and forging relationships with my students. My name is Dawn Fletcher and I teach math. This is the 8th year I have taught at John Small School, and I must say that it is an amazing place to work. The most incredible part is witnessing, as well as being a part of growing these amazing children, but even more incredible is the positive impact each student has made on my life, inspiring me to grow and want to be the best educator I can be. John Small School's Administrators are always supportive and encouraging the staff to be the best we can be. In fact, I am currently in graduate school at East Carolina University so that I can heighten my knowledge in Elementary Education, while focusing on Teacher Leadership. I never want to leave the classroom, yet my passion is driving me to mentor beginning and new teachers. My belief is that learning never stops and just like students, of any age, taking every opportunity to grow only enhances the lessons I teach and the learning success that takes place within the four walls I teach. This year is going to be the best one yet, as I have been learning a lot about enhancing lessons being taught, leading to some amazing and engaging techniques. Like Ms. Frizzle and the Magic School Bus, this year will be an exciting adventurous tour all through the 2023 -2024 school year.

My educational background is vast as teaching is a second career for me. My first undergraduate degree is from East Carolina University with a BS in Interior Design. I opened my own business and after 15 years, I realized that something in my life was missing. After much thought and evaluation, it hit me like a ton of bricks! I had a love for teaching as I had tutored at an elementary school for several year and could never get enough. So, I went back to East Carolina University and obtained a degree in Elementary Education. I have taught grades 2 through 5, all focusing on ELA, that is until 3 years ago. That is when I was moved to 5th Grade Math and have never looked back. John Small has the greatest math coach. She devotes so much to helping and guiding me and the other math teachers.

On a personal note, For the last 31 years, I have been married to the love of my life, JD. We have two sons, Stuart and Charles. Charles recently got married and I now have the sweetest daughter-in-law, Nicole. I have three pups, Joey, Sophie, and Baxter, and one cat, Henry. In my free time, I like to read, go to the beach, bake, and spend time with family and friends. Excited doesn't touch how I really feel about this year. It is going to be BEST year ever!