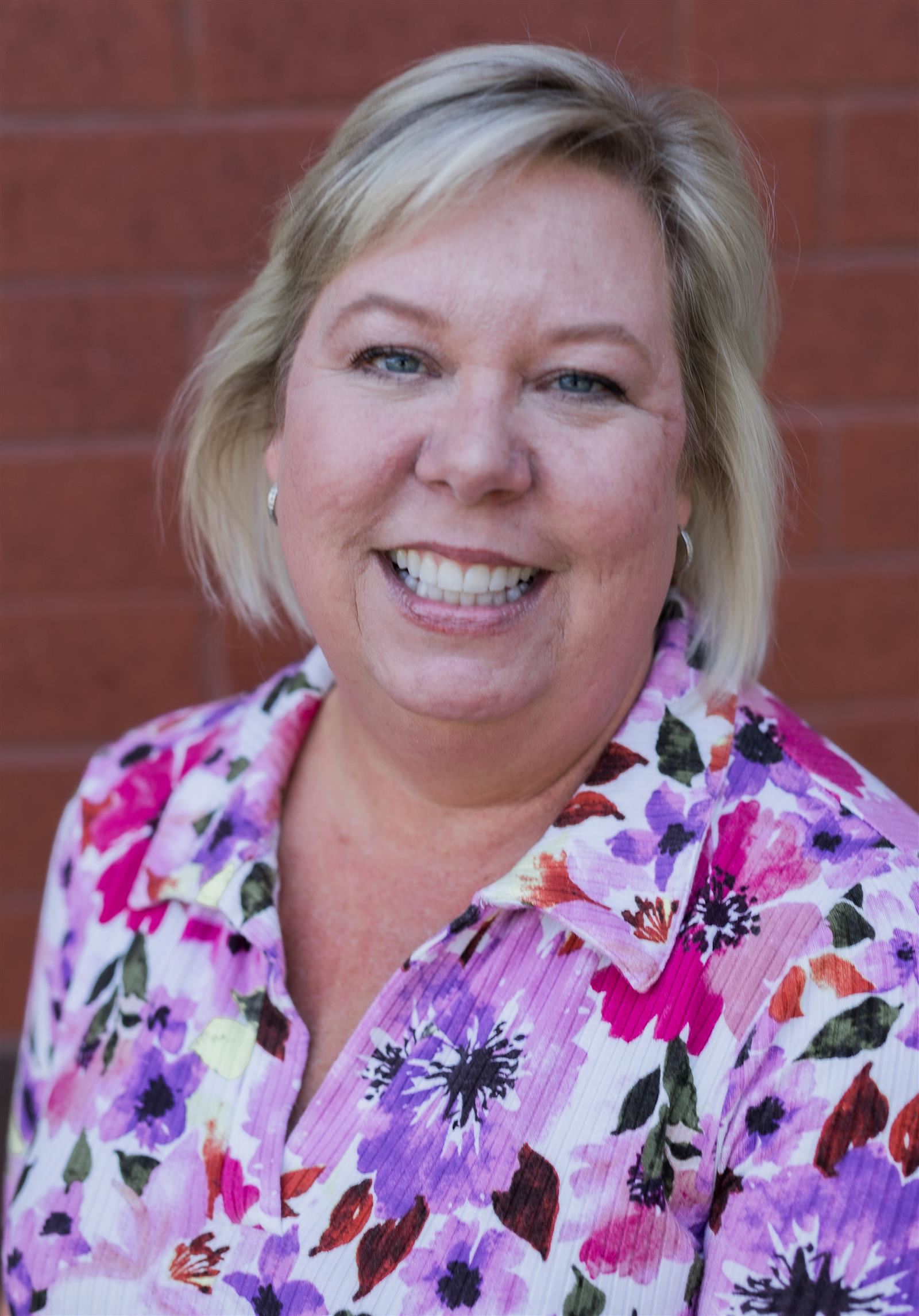 Phone:
Email:
Degrees and Certifications:
Megan Rubio

Welcome to 6th Grade ELA

I am Mrs. Rubio your teacher for the year. I have spent 18 years in education and this is my third year at P S Jones. I have taught multiple subjects but my passion is ELA. In addition to having a teaching license in two states, I hold a BA in Child Development, and an MA in Education. In my career I have taught most grades, k -8, and every content possible- even PE. I look forward to helping my students become great readers and writers!

Expecations are to follow the Demon 11 Code of conduct and to be good and kind citizens. Come daily prepared, ready to learn, and put your best self forward.

Homework -this is typically given on Monday and due Friday. It is usually a vocabulary worksheet that may be worked on each day in preprations for the Friday quiz. Occasionaly an assignment from class will need extra time and assigned that night for completion as HW.

Grading - I allow a 5 day late penalty for past due work. What this means is that a student can have 5 extra days, however, they will lose 5% each day it is late. In addtion, for work that is 50% or below- failing- they may redo within the same week, for a pasing grade of 70%. This will include test corrections.

To contact me, use the following email and school extensions:

(252) 946-0872 x605

In class, students will be given the code to join my Remind App- which allows parents and I to text one another. If you do not get this flyer, please call me.