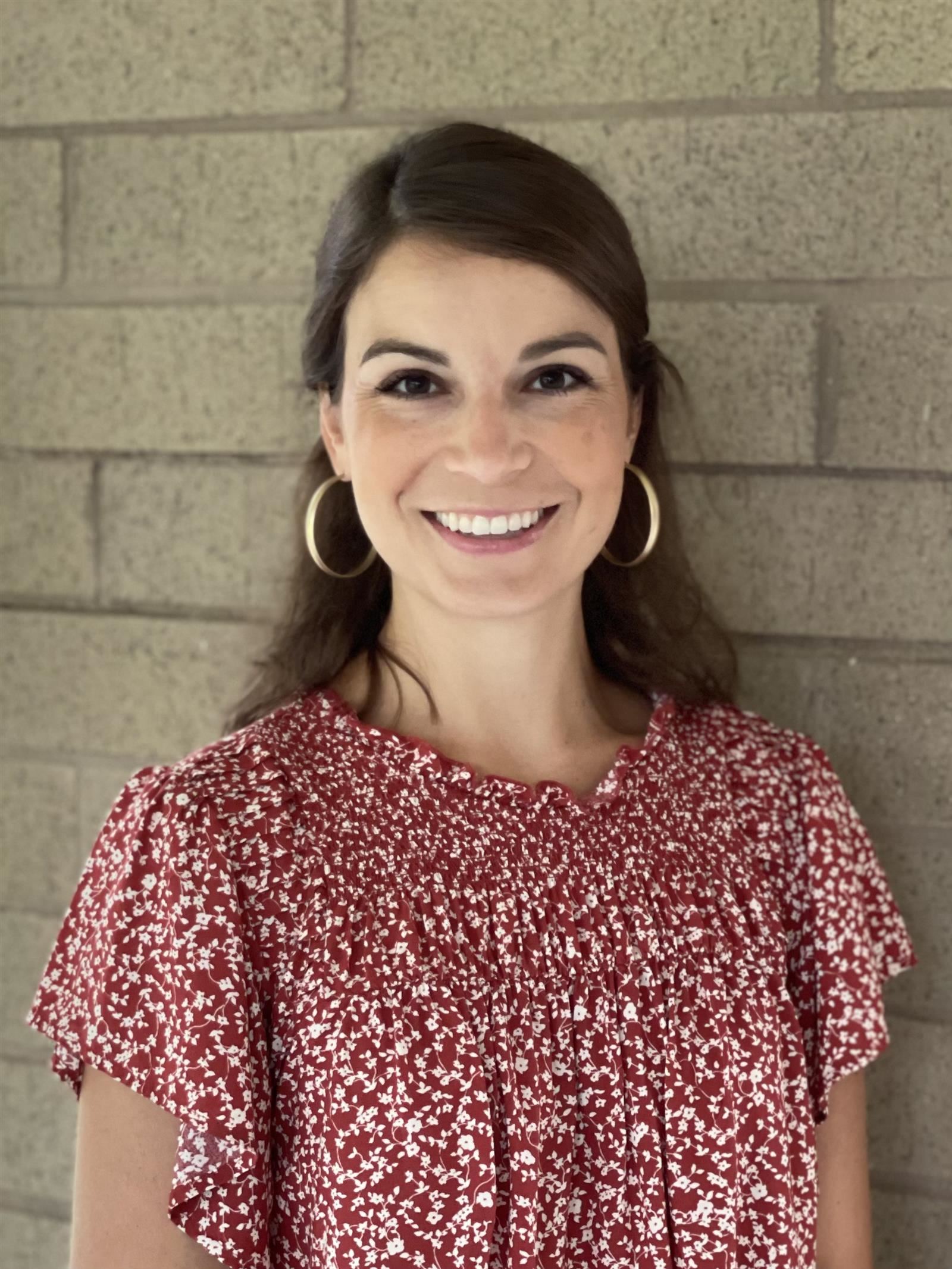 Phone:
Email:
Degrees and Certifications:
Mrs. McRoy

Hello! My name is Natalie McRoy and this is my 12th year teaching for Beaufort County Schools.

I graduated from East Carolina University with a degree in Special Education- General Curriculum. I teach English/Language Arts in a co-taught setting which means there is both a Regular Education teacher and a Special Education teacher in the room sharing all responsibilities. I also have one Resource class that focuses on more targeted skills in English/Language Arts.

I am the Exceptional Children's Department Chair, a member of the School Improvement team (SIT), a member of the Positive Behavior Intervention Support team (PBIS), and an advisor for our Student Government Association (SGA). I am currently pursuing my National Board Certification.

Please do not hesitate to contact me if you have any questions or concerns. I look forward to working with parents and students to make this a successful school year!
Daily Schedule

7:45-8:00 Homeroom

8:03-9:21 1st Period

9:24-10:42 2nd Period

10:45-12:28 3rd Period/Lunch

12:31-1:49 4th Period (Planning)

1:52-2:41 Tutoring/Enrichment

Contact Info:

252-946-0874

nmcroy@beaufort.k12.nc.us
What are we doing in class?

StudySync- UNIT 1: Conflicts and Clashes

Essential Question: When do differences become conflicts?

Genre Focus: Fiction

Text we will be reading in class:

"Rikki-Tikki-Tavi"

"The Wise Old Woman"

"Woodsong"

"Nimona"

"The Monsters Are Due on Maple Street"
Important Dates for First Nine Weeks:

August 29th- First Day of School for Students

September 5th- No School- Labor Day

September 6th- Fall Picture Day

September 9th- Back to School Dance

September 23rd- Early Release Day

September 28th- Progress Reports

October 14th- Required Teacher Workday- No school for students

October 28th- Early Release Day

October 31st- Last day of 1st Nine Weeks

November 1st- Required Teacher Workday- No school for students

Check out our athletics page for a schedule of upcoming sporting events!